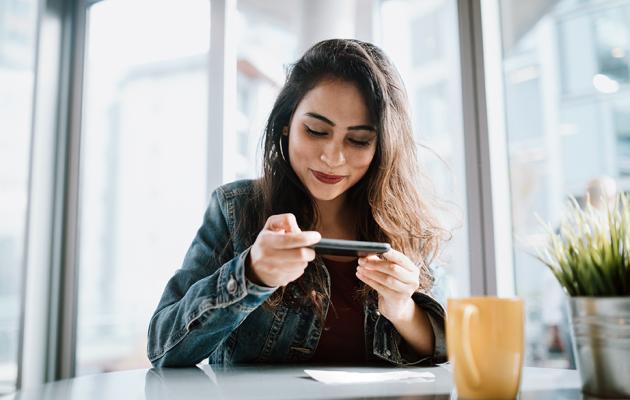 Why waste your time? 
Nobody likes driving in traffic or waiting in lines just to deposit a check. Eliminate the hassle. 
Picture this
Use your mobile banking app to deposit all your checks. 
Log in
Click the menu
Click Mobile Deposit and follow the instructions
Making a deposit was never easier!
Fast, free and included with your mobile app
Checks are deposited immediately and a confirmation email is sent to you for each deposit. Standard holds apply to all deposits. Restrictions apply for new memberships.