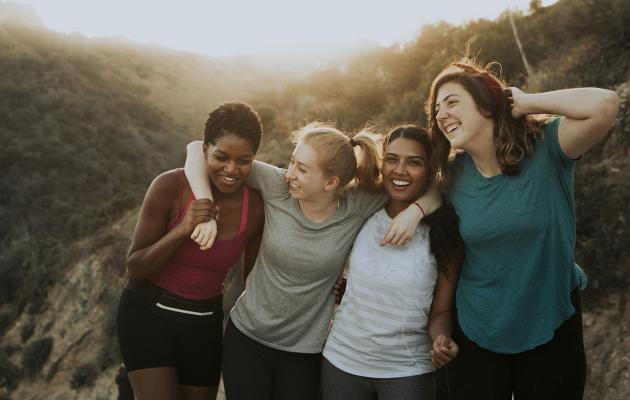 Ready. Set. Pay. 
Bill Pay makes managing and paying your bills fast and easy. And, it's free!
Eliminate the hassle of writing checks and paying bills from multiple websites. Set it and forget it with automatic payments.
Pay a company
Pay a friend
24/7 access
Totally flexible, pay any company with a US address
One-time and recurring payments
Payee history
Pay bills from your desktop or mobile device – any time that's convenient for you.