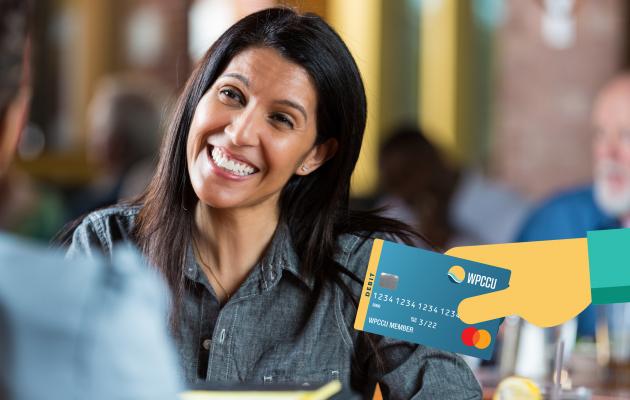 Power Checking
It's called Power Checking because, well, it's a powerful value for you. Plus, a starter kit of free checks is included.
Go to the Quick Links on the right to browse the checking support services that will make your life easier.
MyStart Teen Checking
Teach your teenager aged 13 to 17 how to manage their money with a WPCCU checking designed just for them. Only a $10 balance gets them a full featured checking account and a starter kit of free checks. A parent or guardian is required as a co-signer. And no, they can't move in with us.
Connect with a member representative today
Email disclaimer
Water and Power Community Credit Union will never request sensitive information such as Social Security numbers, Online Banking PINs, passwords, or account numbers by email or text message. Please beware of solicitors who ask for sensitive information. If you receive an email or text message or any other forms of solicitation requesting this type of information, please contact Water and Power Community Credit Union immediately: 800-300-9728